MCA (Master of Computer Application)
Program Overview
The master of computer applications program offered by ABESIT Group of Institutions is one of the most sought-after programs in the field of computer science. The program aims at catering to the foundation of computing principles and business practices. This full-time 2-year postgraduate program focuses on the development of application software in diverse areas.
The program has been designed to develop all the foundational skills among students concerning a large number of technologies related to the conceptual framework. Since the program is inclined more towards Application Development, it majorly focuses on the programming language and tools used to develop more effective, efficient, better and faster applications. Unmatched financial security, always-in-demand nature, the lifelong prospect of learning, and flexibility make this program an ideal career choice for computer science enthusiasts.
Career
The master of computer applications program offered by ABESIT Group of Institutions is deemed to possess a plethora of highly-paid and lucrative jobs you can apply for not only in India but also across the globe. Over the years, the scope for MCA pass-outs has increased tremendously, and the trend continues.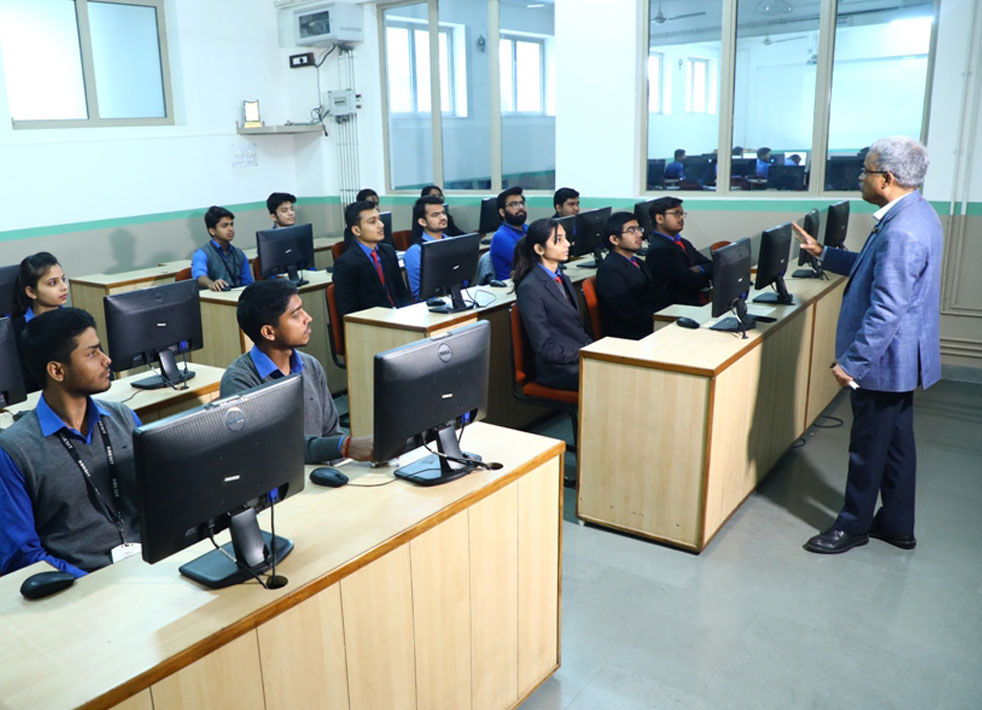 Some of the top career paths include the following:
Troubleshooter
Network Engineer
Social Media Manager
Ethical Hacker
Cloud Architect
Data Scientist
IT Architect
Software Consultant
Manual Tester
Quality Assurance Analyst
Project Manager
Software Developer
Software Engineer
Database Engineer
Business Analyst
Technical Writer
Web Designer/Developer.
Testimonials
Hear from Our Students
When finding a college for us, we have many questions & confusions. And I am very glad and grateful that I got admission in ABESIT Group of Institutions.
Tarun Agarwal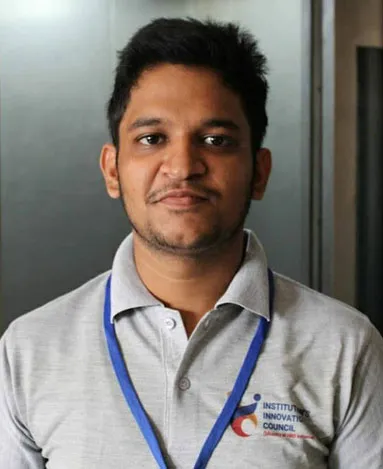 Frequently Asked Questions
Artificial Intelligence
Software Engineering
Computer Networks
Cloud Computing
Web Technology
Data Structure
Database System
Data Mining and Big Data
Data Analytics
The curriculum of the MCA program covers subjects such as Problem Solving using C, Java Python, Oracle-Sql, Database System, Data Structure, Computer Network, Cloud Computing, Artificial Intelligence, Data Analytics ... etc
Some of the major employment roles that MCA degree holders play include the following:
Senior Software Engineer
Software Engineer
Software Developer
Sr. Software Engineer / Developer
Programmer
Team Leader (IT)
Project Manager (IT)
Lead Software Engineer, etc.
All the MCA course details along with the admission process have been furnished on the website of the institute. Those willing to seek admission to the course can initiate their application process. The application forms for the MCA program are available both offline and online for the convenience of the students.
MCA is a 2-year, full-time, postgraduate program segregated into 4 semesters. It is a highly practical-oriented program calling for in-depth practical knowledge which can be obtained only through regular classes and lectures. Practical knowledge matters more than anything else when it comes to performing well in a job. A full-time MCA program allows students to get closely connected to professors, guest faculties, industry experts, and fellow students, which in turn not only expands their exposure to practicalities associated but also their experience and theoretical knowledge.