nVIDIA Artificial Intelligence Centre
ABESIT Group of Institutions, a first-of-its-kind engineering institute, has recently set up an AI-based Centre of Excellence in association with nVIDIA for students and faculty where they'll be provided exposure to industry standards with high-quality in a competitive and challenging environment. This is the first-of-its-kind Centre of Excellence established in any private institute in the affiliating university of AKTU, Lucknow, and NCR Region.
This initiative aims at building an "Industry-Ready" AI talent pool and promoting AI research in the Institute. nVIDIA offers industry-leading solutions combined with extensive expertise and a broad ecosystem that helps educational institutes to create or expand an AI Centre of Excellence for both teaching and research needs across all disciplines.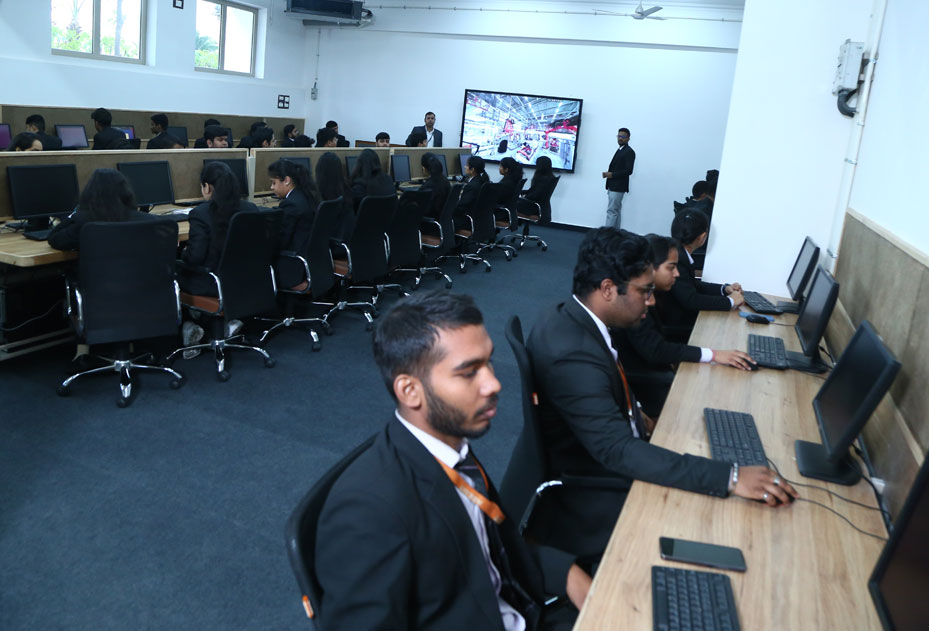 Purpose
The nVIDIA DGXA100 is a state-of-the-art AI supercomputer that offers advanced capabilities and computational power to meet the demands of AI research and development. With its high-performance computing power, the DGXA100 can enable researchers and students to train and test complex AI models at a much faster pace, while providing more accurate and reliable results. This is particularly important for engineering colleges in India, where access to cutting-edge technology can be limited.
Established in– May, 2022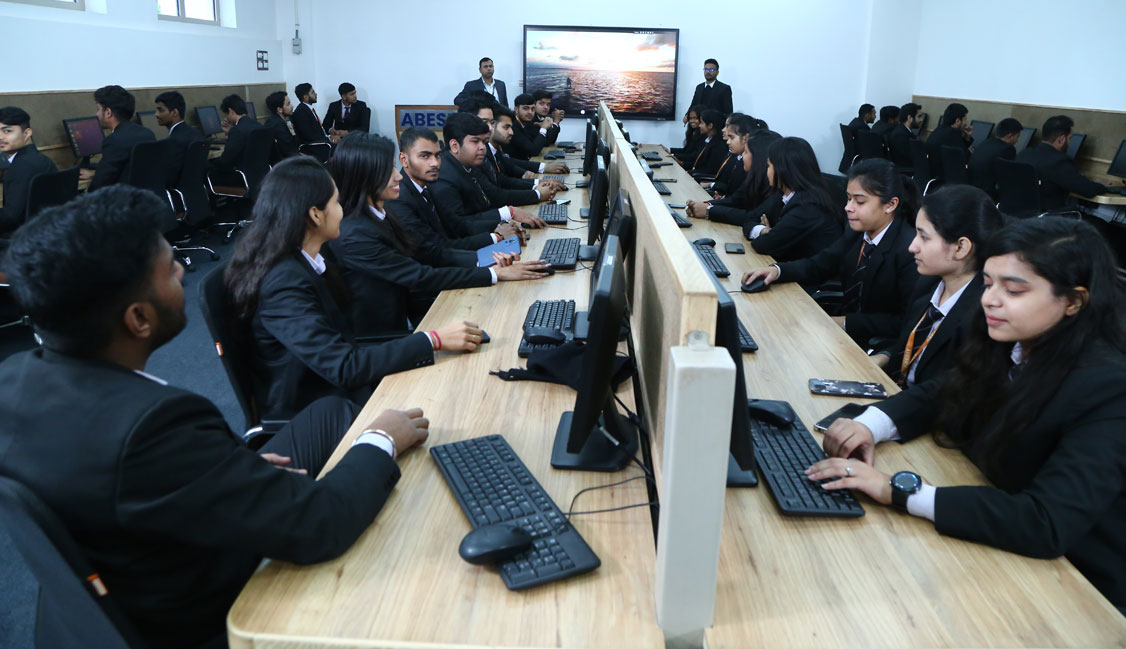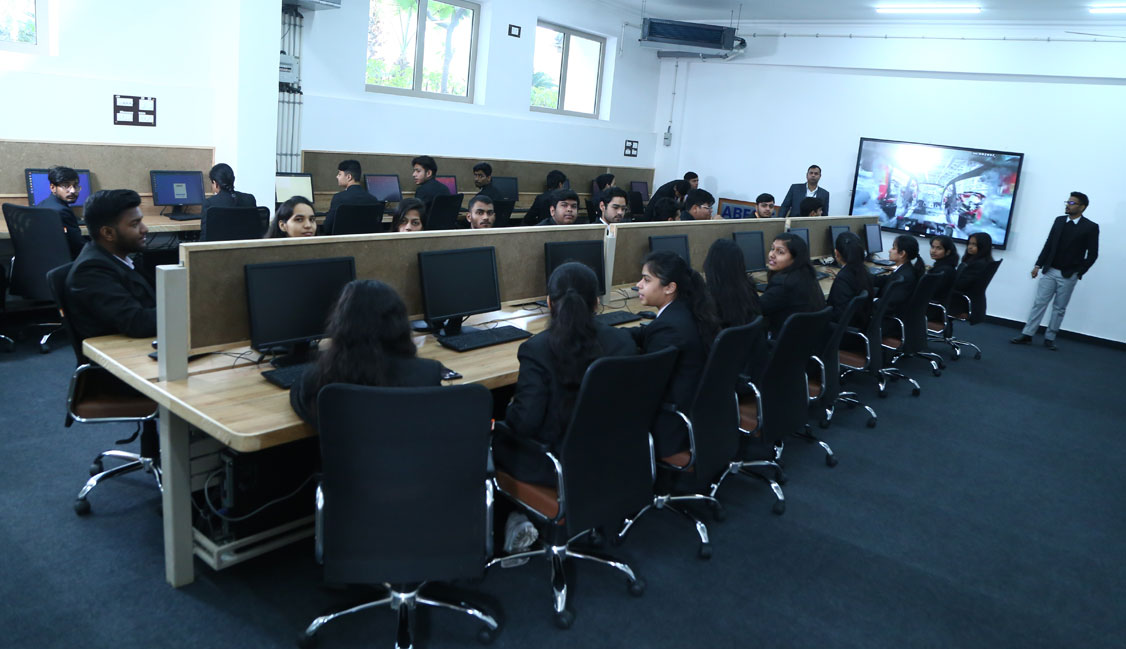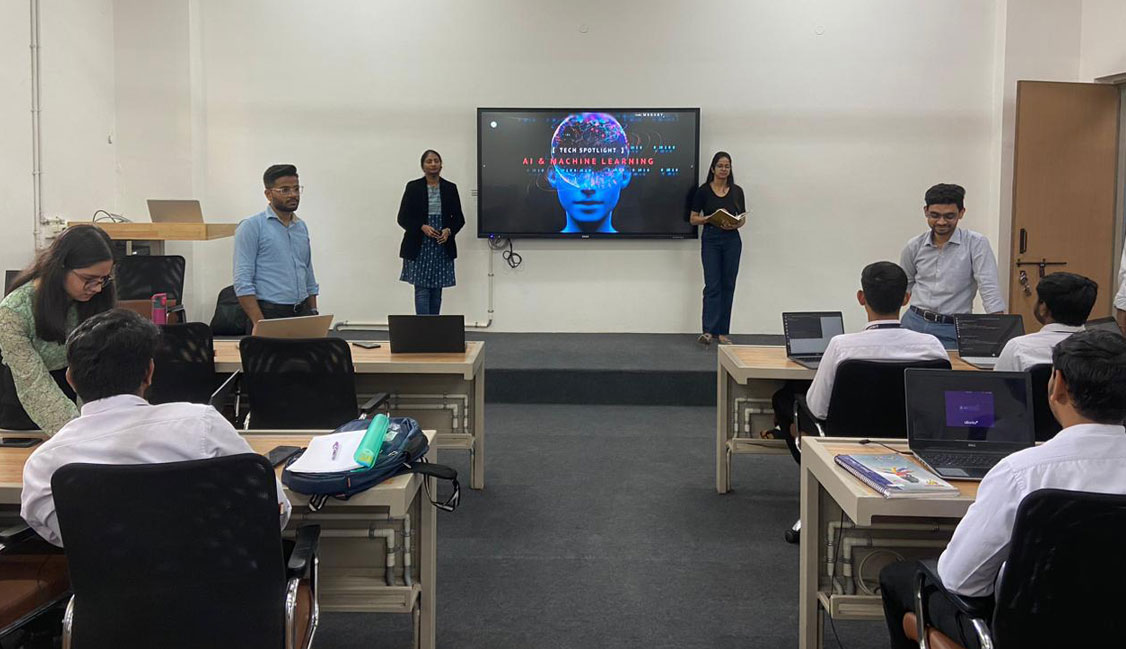 The core nature and purpose of the DGXA100 is to support AI research and development by providing a powerful computing platform that can handle a range of AI workloads, including deep learning, machine learning, and natural language processing. With its advanced architecture, the DGXA100 can accelerate training and inference tasks, allowing researchers and students to process and analyze large datasets quickly and efficiently.
This can lead to breakthroughs in various fields of engineering, including computer vision, robotics, and autonomous systems.
A broad range of AI-based applications
For various fields of engineering, providing students and researchers with a broad range of AI-based applications and use cases. This can help prepare them for careers in industries that rely on AI technologies, such as healthcare, finance, and manufacturing. In conclusion, the nVIDIA DGXA100 can provide an engineering college in India with a competitive advantage in AI research and development. By leveraging its advanced capabilities, researchers and students can accelerate their AI workloads, develop innovative solutions, and drive discovery in various fields of engineering.
Core Vision
The core vision for any department utilizing the nVIDIA DGXA100 would be to enhance their AI research capabilities, promote innovation, and drive discovery in various fields of engineering. By providing a high-performance computing platform, the DGXA100 can empower researchers and students to develop cutting-edge AI solutions that address real-world problems. This can open up new opportunities for collaboration and partnerships with industry leaders and other academic institutions, leading to further advancements in AI research and development.