The Placement Cell at ABESIT Group of Institutions plays a crucial role in locating job opportunities for students by making constant touch with reputed employers including industrial establishments and well-known national and international firms.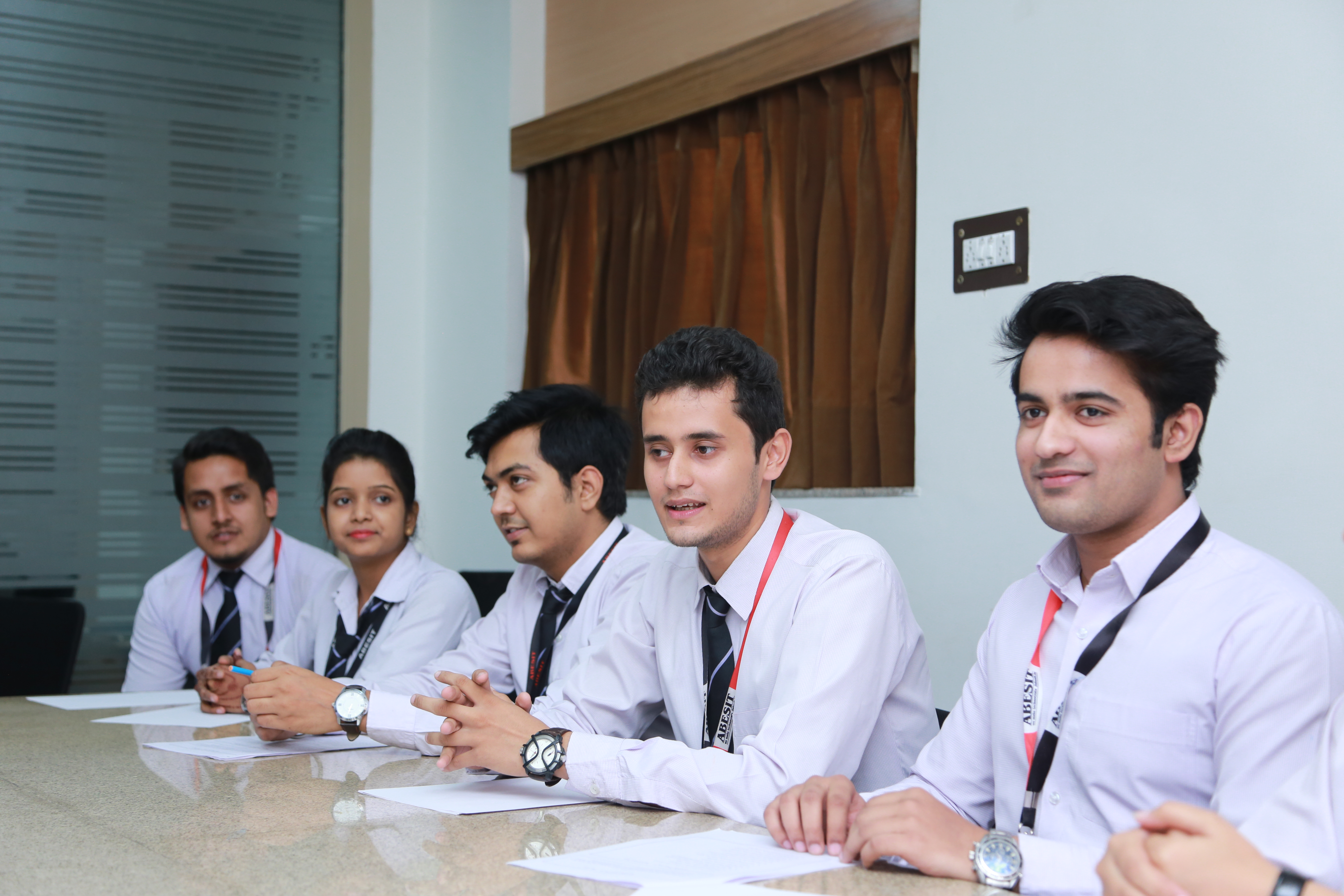 The Placement Cell is headed by dedicated personnel and operates around the year while facilitating steady contact between graduate students and companies.
Over the years, we have seen an always-going-up curve in our placement statistics with a commitment to maintaining it. This is the reason the number of students hired/placed via campus interviews is on the rise year after year. Our ingenious alumnae have created new benchmarks in the corporate sector through their estimable contributions, and we are sure that we will be continuing our legacy in the times to come.
Placement Statistics
2021-2022
400+

Companies Visited

27 LPA

Highest Package

2K+

Multiple Offers

05 LPA

Average Package
---
For more details regarding placement, please download our placement brochure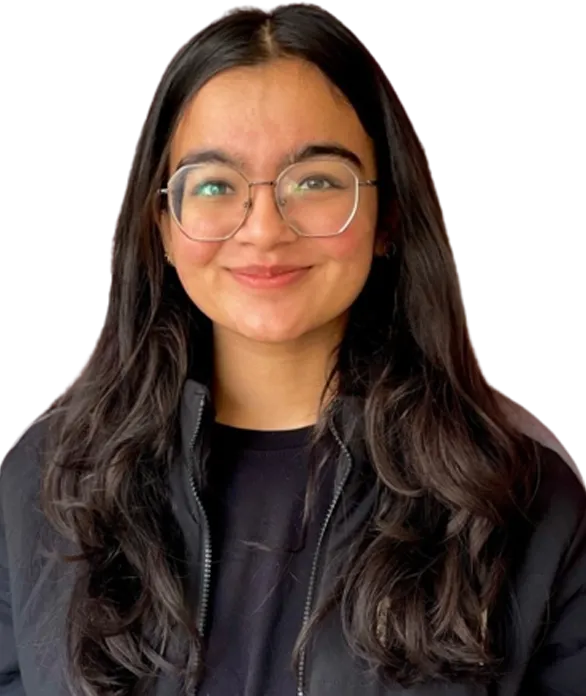 ABESIT Group of Institutions serves as a platform for the student's overall development, whether it is through academics or extracurricular activities. It not only provides bookish knowledge to the student but also grooms them professionally.
Saloni Hotwani
It was a great experience being a part of ABESIT Group of Institutions.
Abhyudaya Mittal
Computer Science Engineering
25+
LPA
CSE students highest salary package Offered
27+
LPA
CSE students highest salary package Offered
25+
LPA
CSE students highest salary package Offered
27+
LPA
CSE students highest salary package Offered
25+
LPA
CSE students highest salary package Offered