At ABESIT Group of Institutions, students get a unique opportunity to get involved in a wide range of vibrant activities marked by ardent interest and enthusiasm. Some of them are as under: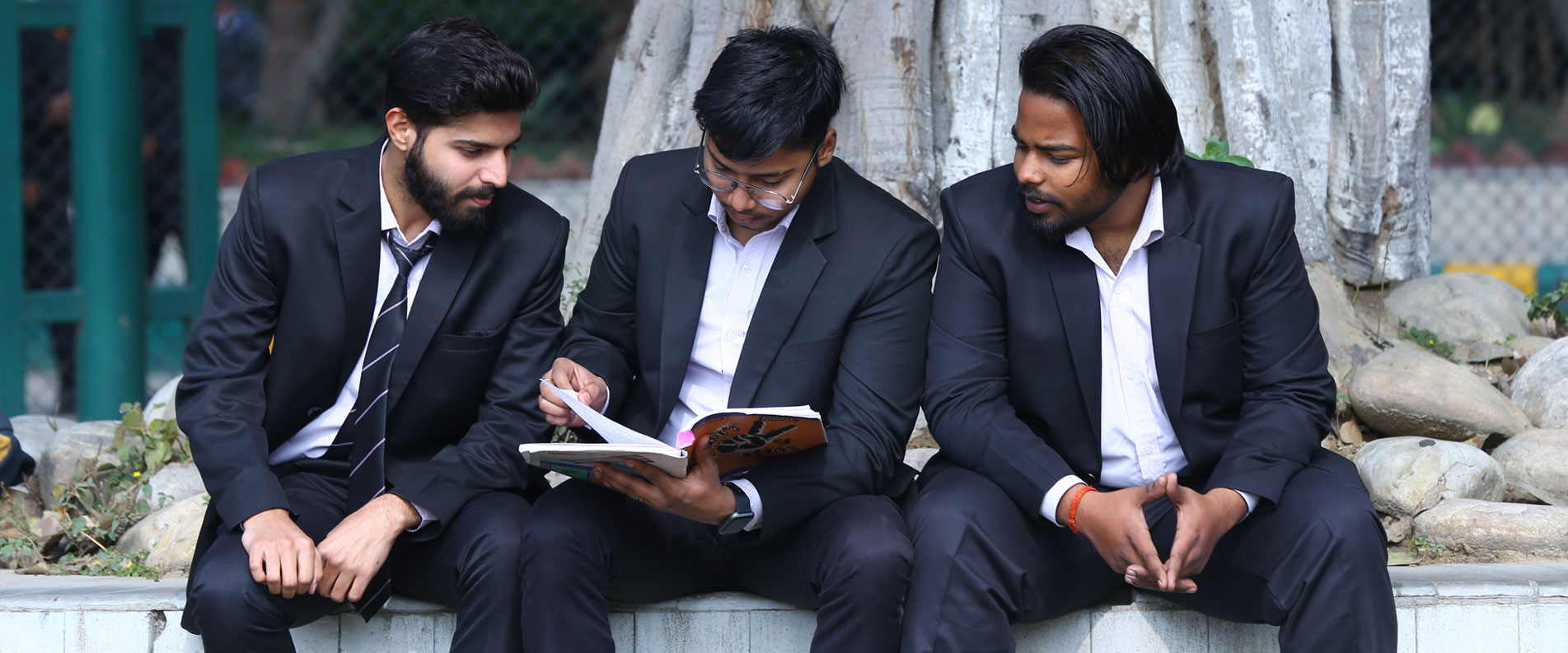 Sports
Games and sports are considered to be essential constituents for complete human development. Right since its inception, ABESIT Group of Institutions has been extremely particular about harnessing the potential of games and sports for students. By getting involved in a plethora of games and sports activities, students not only can obtain good mental and physical health but also develop comradeship and a spirit of healthy competition. And, this results in students' holistic development.
Cultural Activities
At ABESIT Group of Institutions, we provide our students with a complete amalgamation of academics, sports and cultural activities. Cultural activities let them explore their inner self and hidden talent while providing them with a perfect balance between academics and the life beyond them.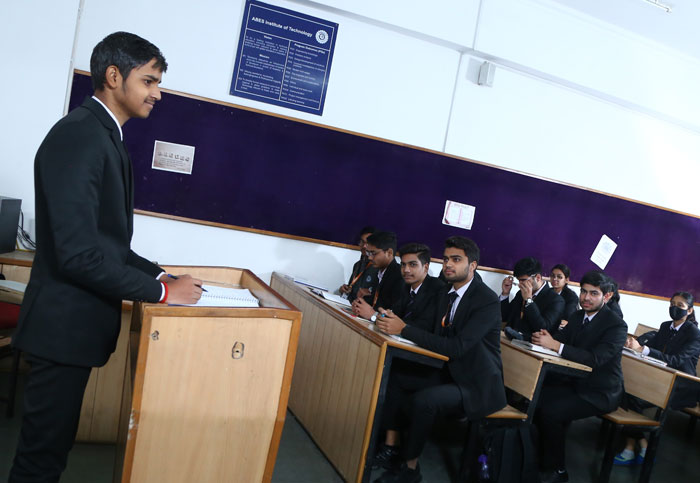 Soft and Life Skills Development Activities
Each and every student at ABESIT Group of Institutions is encouraged to acquire all the required soft and life skills through various programs, drives, and regimens. These skills include communication skills, language skills, awareness of newer trends in technology, and behavioral skills.